The New Professionals hosts regular local events to help you build wealth in the new digital era. These gateway events will open the door to the most powerful wealth creation programmes in the digital space. We carry out extensive research and due diligence on all programmes and only after we ourselves have participated for some time and have first hand experience do we add any programme to our recommended portfolio. The live events below are in-person presentations held in and around London to small groups of attendees and are FREE to attend. They are designed to get you started immediately on your digital wealth building journey. Click on the selected event to reserve your place or get in touch for more info.
We'd love to connect with you in person at one of our local events if you are in the London area.  We also host live online presentations as this enables us to reach a much wider audience, including new members from all over the world. Indeed, we are especially excited to see our presentations being accessed by people from developing countries, and to receive feedback about how people are being financially empowered for the first time, which is transforming the lives of individuals, families and communities. So if you are not able to attend s local event for any reason please check out our upcoming online presentations. 
DISCOVER HOW TO EARN MASSIVE REWARDS DAILY WITH THE WORLD'S LARGEST DIGITAL FINANCE ECOSYSTEM
Free Opportunity Presentations In Your Local Area
In these presentations, we will show you how you can participate in a Membership Rewards Program that allows you to participate in the explosive growth of the blockchain, crypto and metaverse space and earn generous passive rewards every single day, without worrying about the ups and downs of the cryptocurrency markets.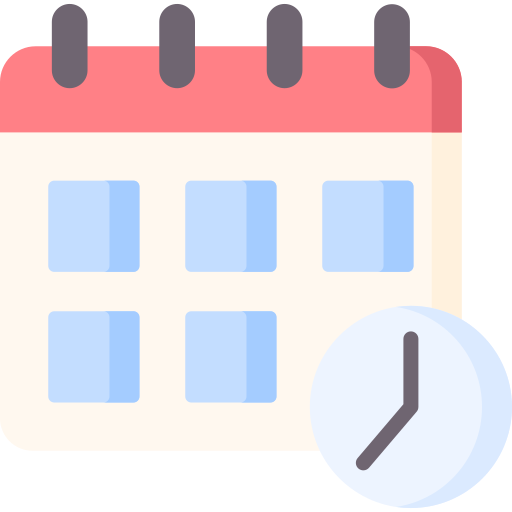 BALHAM
The Cocktail Bar, The Bedford,
77 Bedford Hill, Balham, London, SW12 9HD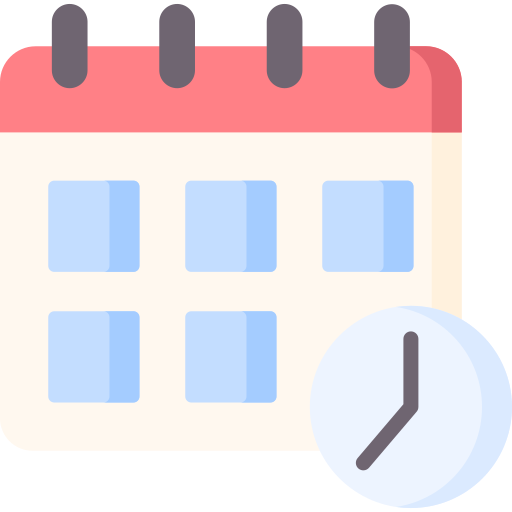 click to register for
7.00PM Wednesday,
4TH MAY 2022
EALING
Saunders House, 52-53 The Mall,
Ealing, London, W5 3TA